Prime Minister Hon. Ranil Wickramasinghe going to Elpitiya in an Air Force Helicopter to inaugurate just one more Free WIFI zone below "Yahapalanaya".&nbsp

Is this fueled, operated and maintained by water?&nbsp

This would have been OK if not the exact same men and women did not criticize the prior government for making use of helicopters.&nbsp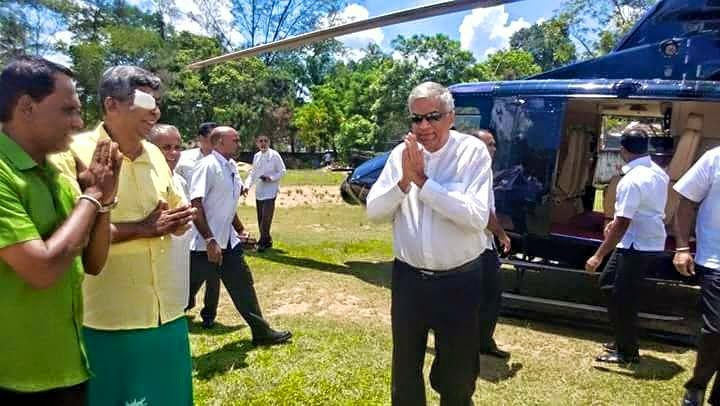 Additionally, Hon. Ranil Wickramasinghe enjoying a VVIP ride inside the one hundred days.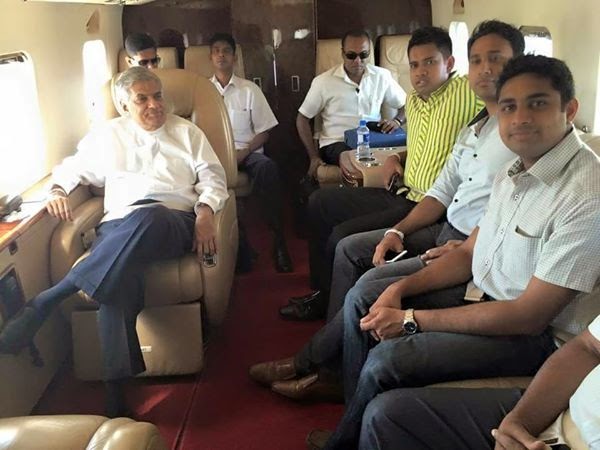 Hon. Wickramasinghe extensively uses Air Force Helicopters to go to personal areas and short distances as properly. Photographs of chopper rides have been noticed in Kataragama and Homagama.